Passenger Car Series Brake Pads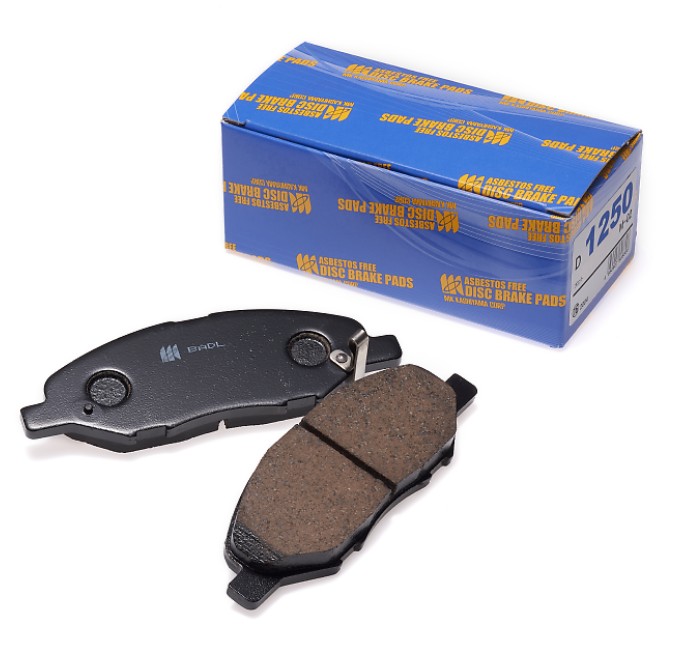 Features and Technology
We have the highest coverage rate for Japanese cars from minicars to 2 tons class cars in our industry, making us the No.1 brake manufacturer in the domestic aftermarket. In addition, in consideration of the environment, we have introduced copper-free and antimony-free friction materials that are widely used around the world, and we were the first to develop friction materials that meet the European ECE R90 standard for overseas markets. We have developed friction materials for each category according to the type of car and use application and provide products that meet the more detailed customer needs. Besides, our brake pad is good performance products because the surface of the pad is scorched to stabilize the initial performance and reduce the performance loss due to fading. Pads with squeal control shims are also available.
Passenger car series brake shoes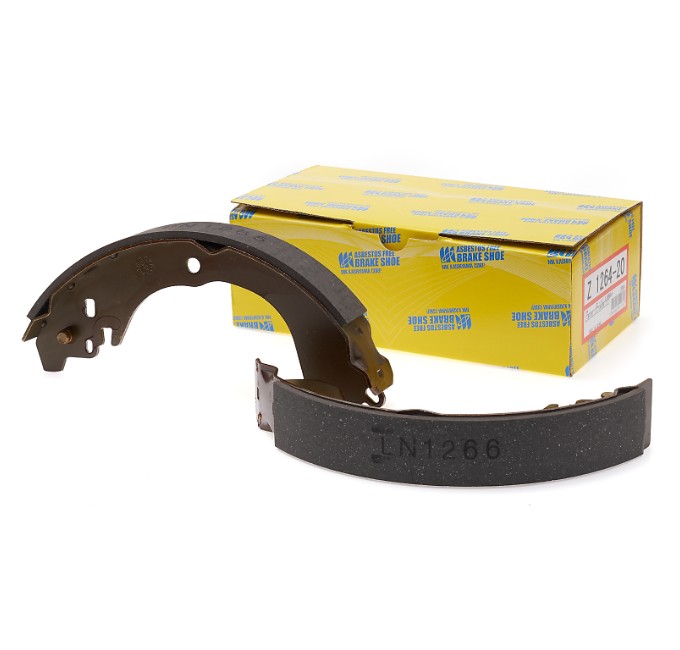 Features and Technology
These are the foundation products of our company, which has been manufacturing them for over 55 years since its establishment in 1965. We have the largest selection of brakes in the domestic aftermarket, ranging from mini cars to 2 tons class cars. We also offer shoes for old cars that are no longer available as genuine products, and the two-piece package, one for the leading side and the other for the trailing side, is well-received by maintenance shops since it suits the current maintenance situation and is easy to handle.
SUPPORT & CONTA
 

CT

Search or Inquiry of various product information