Development of advanced friction materials
to ensure safety and security around the world
MK Kashiyama is a professional friction material company
Our main product, brake parts for automobiles, has a history of more than 50 years since its launch, and has sold more than 100 million sets in more than 80 countries around the world.

Control "stop" with original friction material development ability
We manufacture products that support "safe and "secure" not only for automobiles but also for construction machinery and industrial equipment for the world.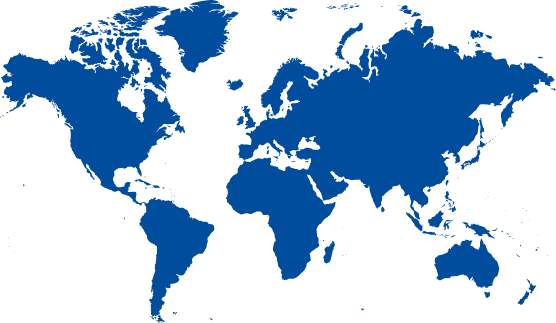 BRAND
Since its launch in 1967, our standard product has been sold not only in Japan but also in over 80 countries and regions around the world.
We have sold more than 100 million sets of our products in total, and our quality and performance are reliable. In recent years, in addition to Asian cars such as Japanese and Korean cars, we have added European and American cars to our lineup. It also meets the regulations of each country.
Product Information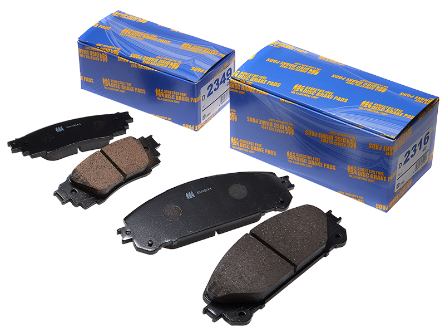 WinmaX has the longest history as a manufacturer of high performance brakes for racing in Japan.
It is widely used in endurance racing, rally, dirt trial, drifting, gymkhana. In recent years, it has been used in various racing categories overseas such as WRC, Dakar Rally, Formula Drift, WTCR, and EV races.
Winmax Web Site