We offer chemical products developed by brake manufacturers based on their unique expertise. We offer original brake maintenance grease, brake noise reduction grease specialized for brake squeal, and parts cleaner that increases work efficiency with its powerful cleaning power.
Brake noise reduction grease GT100-MK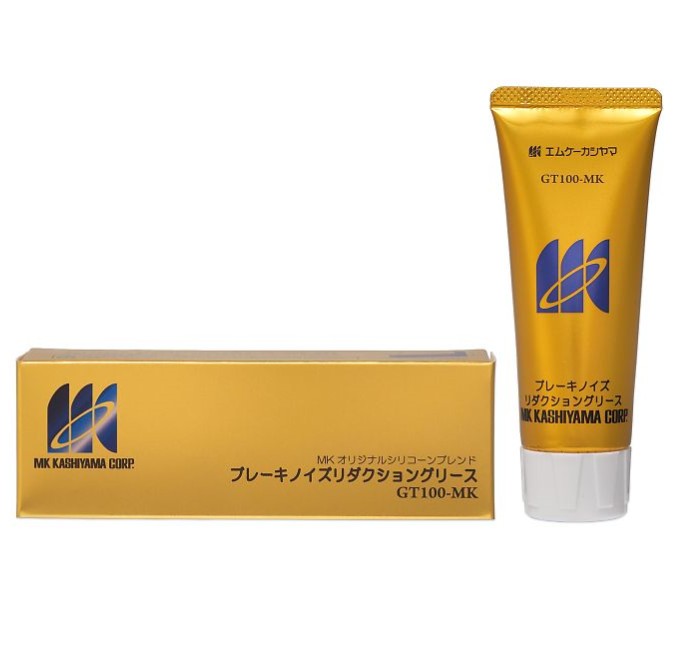 Features and Technology
"Squeal" is one of the most common problems with brake pads. In some cases, no matter what measures are taken, it may not stop. We had investigated the squeal suppression performance of grease from 14 companies on the market, and developed our own silicone compound grease with the highest squeal suppression performance. It is the industry leader in terms of oil evaporation control, and has excellent heat resistance, weather resistance, and durability. The squeal control silicone grease "GT100-MK" developed by a brake manufacturer has been highly evaluated by users.
SUPPORT & CONTA
 

CT

Search or Inquiry of various product information